Are you looking for a roof leak repair specialist?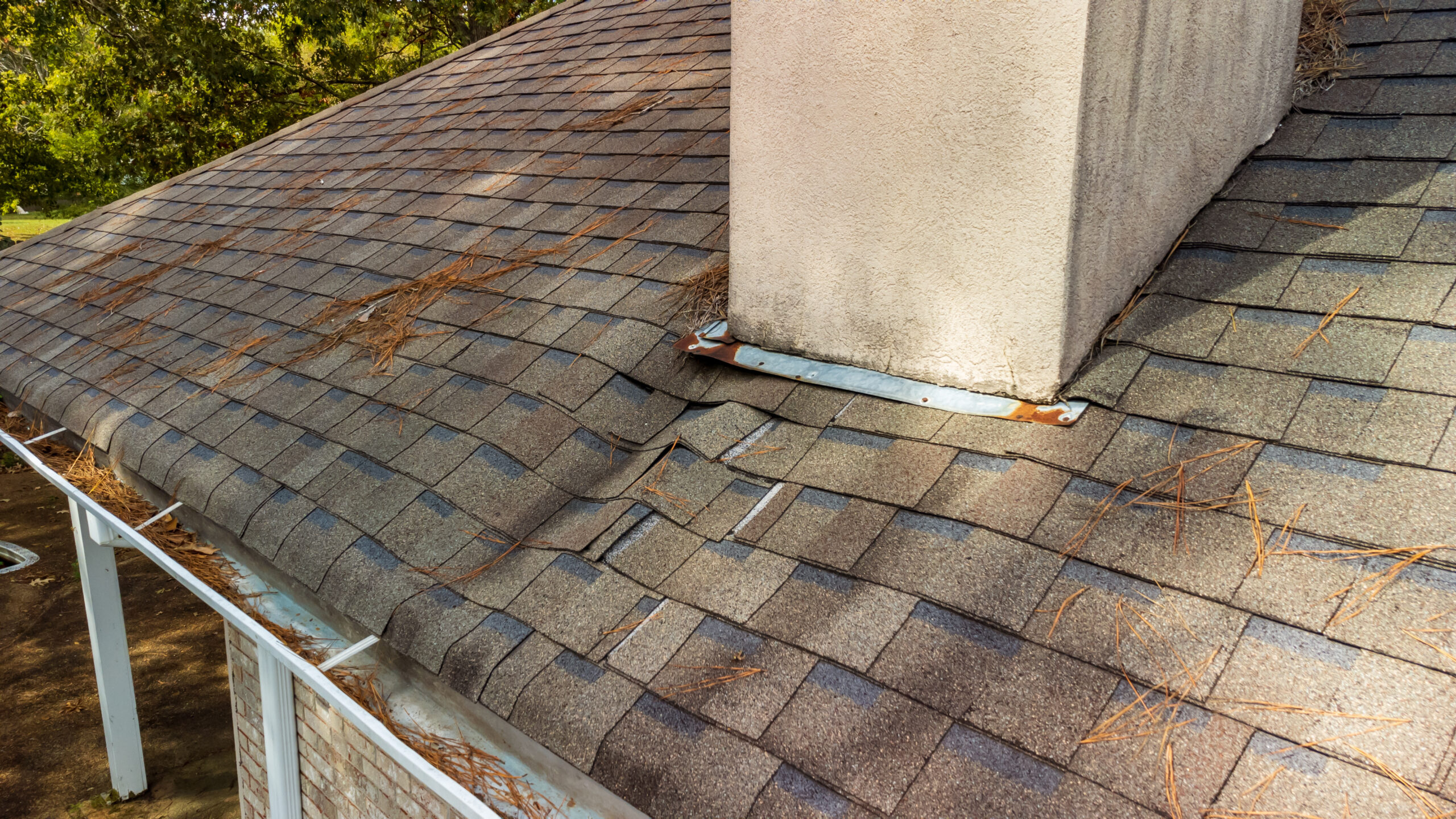 With over 35 years of experience locating and repairing roof leaks, we've earned a reputation for consistent quality workmanship.
Do you really need a new roof?
Most roofing contractors today prefer to simply replace roofs rather than repair them.  They rely heavily upon insurance claims to get their jobs.   Often times they don't even have a skilled roofing technician capable of locating and repairing roof leaks.  It's easier for them to replace a roof rather than try to repair it.
We believe many roofs can be repaired, sometimes with a simple fix, rather than resorting to the replacement of the entire roof.
If we determine your roof can be repaired, we strive to fix it right the first time, without taking shortcuts or the easy way out.  Simply patching a leak with a sealant typically only masks the problem and does not correct it.  We take extra steps to make sure the leak is stopped for good, not just a temporary fix.  We will take up the shingles, repair the damage, and replace the shingles thus ensuring a thorough roof leak repair.
What causes a roof to leak?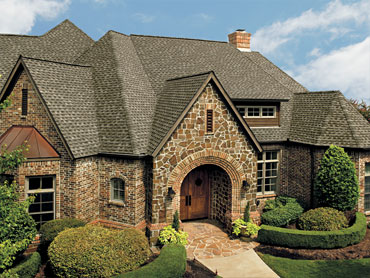 Most leaks are a result of incorrect installation of flashing or defective flashings. Improperly installed shingles, storm damage, gutters that are not draining properly, and inadequate ventilation are other common problems resulting in the need to repair a roof.
Plumbing vent pipes running up through the roof from the kitchen or bathroom are another common culprit for leaks.  Vent pipes are covered by rubber boots.  The boots should typically last 7-10 years depending on the weather, how they were installed, and the quality of the material.  Rather than trying to repair a defective boot, we recommend replacing it.
Every roofing application is unique, and some require specialized knowledge to repair. Metal roofs require a different skill set than shingle roofs.  The same goes for flat roofs typically utilized on commercial buildings.
Since many leaks are the result of human error on the part of the original installer, it's important to find a roof repair contractor with experience and expertise in the materials of your particular roof system.
Experience counts!  Call a professional!
Bryant Roofing and Repairs has the knowledge and skill set to get the leak fixed quickly and accurately.  Call us today to schedule your free estimate on any size repair, large or small.  From missing shingles to trees falling on the roof, we can inspect the damage and determine the best course of action to take.  Small repairs can usually be done on the spot.  For larger jobs, we offer quick turn-around.