Roofing Professionals in
Walton County Georgia
You need a Walton County GA Roofer you can trust! Your house is your most valuable investment. Your roof protects your house. When it's time to repair or replace your roof, choose an experienced Walton County Georgia roofing contractor with references and a reputation for quality workmanship.
As you know, your roof is one of the most costly components of your home. But if you're like most homeowners, it's the last thing on your mind. Until the problems start!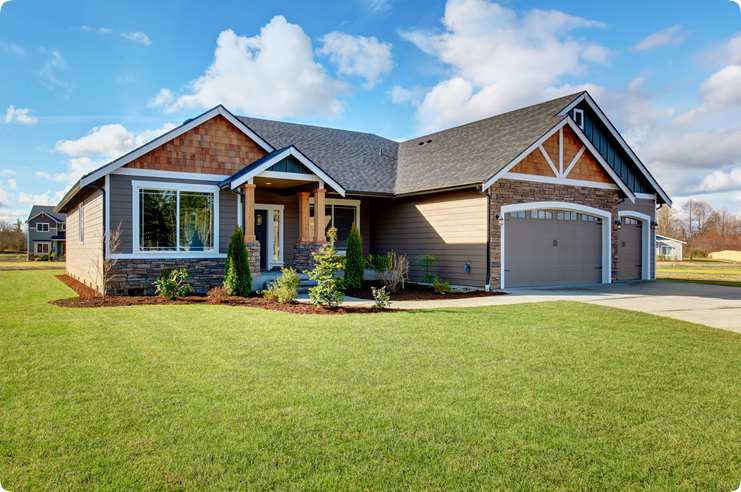 We offer roofing services in Walton County, Georgia in the following areas: Between, Bold Springs, Campton, Gratis, Loganville, Monroe, Social Circle, Jersey, Good Hope, Walnut Grove, and Youth.